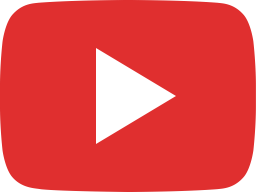 Mel White - How Can I Be Sure God Loves Me Too? A classic reminder that God loves us all.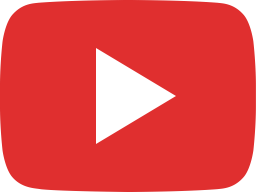 Beyond Vietnam: A Time to Break the Silence (Martin Luther King Jr.)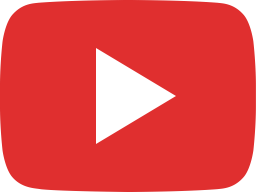 Mel White's Secret - 60 Minutes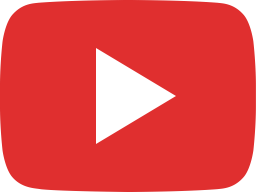 Soulforce Big 10 Anniversary Video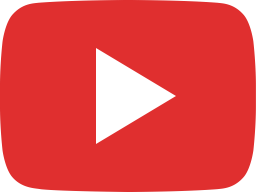 Psalm 23 (1 of 4) "He Leadeth Me"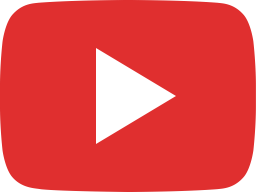 Psalm 23 (2 of 4) "In The Presence Of Mine Enemies"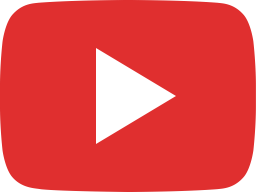 Psalm 23 (3 of 4) "He Restoreth My Soul"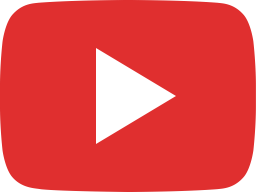 Psalm 23 (Part 4 of 4) "Though I Walk Through The Valley"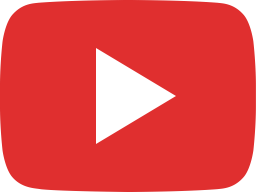 Deceived - The Jonestown Tragedy | Documentary by Mel White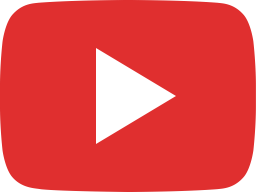 Celebrate our Founder, Mel White, Turning 75 This June! (2015)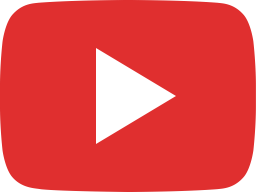 Stranger at the Gate: To be a Gay & Christian American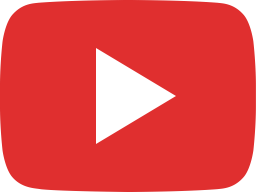 (1/8) Mel White introduces "Grace and Demion" (Testimony)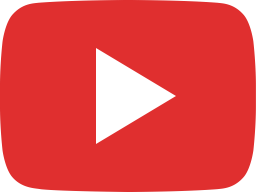 (2/8) "They Are Different!" from"Grace and Demion" (Author, Mel White)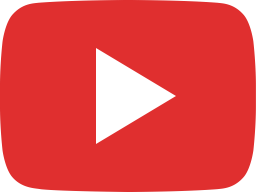 (3/8) "Liar of..Year Awards" from,"Grace and Demion" Mel White, Author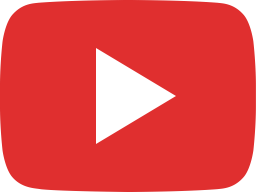 (4/8) "Valley of Condemning Voices" from "Grace and Demion" Author, Mel White